– OUR HISTORY –
" Our Commercial vehicle division was developed in 1995 after we were approached by our existing loyal clients who had been purchasing parts for many years and had a need for well priced , Quality Trucks & Trailers, this division soon expanded to Plant and Machinery and now we are the ' Go To ' supplier for Various Equipment for all sectors of the Construction & Transport Industries Internationally.
Gericia's ability to be able understand our clients needs and wants allows us to be an extension of their own businesses and our recommendations and advice is valued as it comes from a position of Experience and Honesty.
A company can never know everything, we pride ourselves on an extensive network of associates in the Industry that we can call upon for specialist knowledge, these relationships are important to us and we have built lasting friendships with our clients and associates over the many years that we have been in business.
Gericia has supplied Equipment and Commercial Vehicles Internationally since 1995… We take great pride in assisting our loyal clients in their business endeavours, it is a great achievement to see our customer's businesses flourish and being a part of that success. Our clients range from Owner Operators to Large Scale Conglomorates who collectively change the landscape through their civil engineering contracts, house building schemes and government tendered contracts that benefit entire populations.
TRUST GERICIA…
We pride ourselves on being a very transparent business who have built loyalty and dependability through hard work and honesty, these values are what we seek in our Clients and we have never been let down by our Clients and so we never let our Clients down.
In a business where trust is imperative we Communicate efficiently , manage expectations and deliver what we agree to. Clients Worldwide benefit from us having Pride in all that we do and understanding the regions to which our clients reside and their Specific needs for each transaction.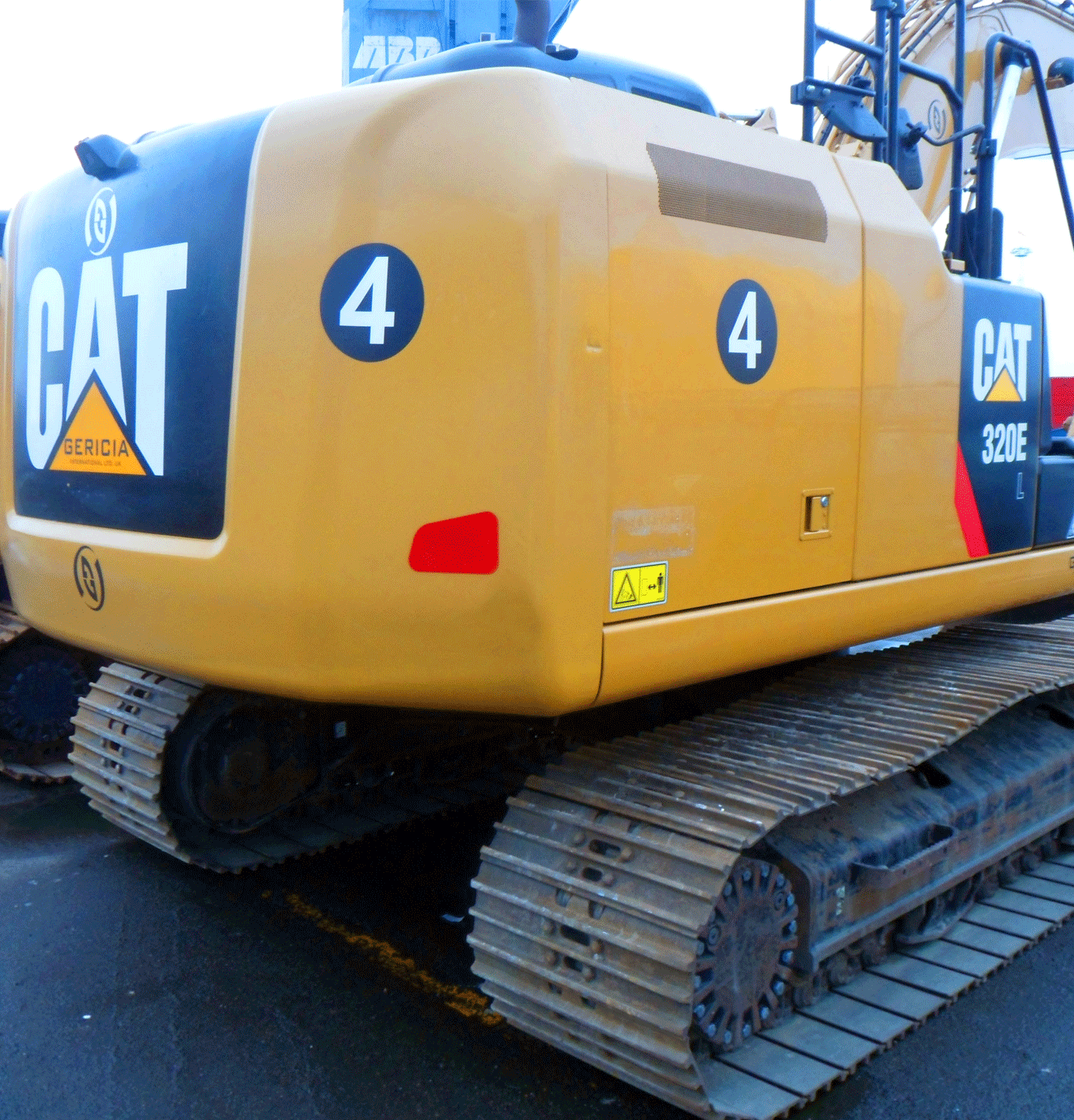 WE ARE AN EXTENSION OF OUR CLIENTS BUSINESS…
We take the time to discuss with our clients, both their current needs for the project in hand as well as discuss confidentially their forecast for proposed contracts and works in the near future. With this information, we can offer cost effective solutions that allow our client to maximise their budget, future proof their fleet for future works and contracts. This ability by means of a consultancy gives us the ability to nurture and share our experience with International markets.
Our exposure and familiarity with the purchasing trends around the world gives us the experience to advise our clients on alternative solutions to their immediate needs. We observe the successes and failings of certain vehicle models and equipment ranges and can bring this information into the thought process of our customers, allowing them to make an informed decision in their purchase.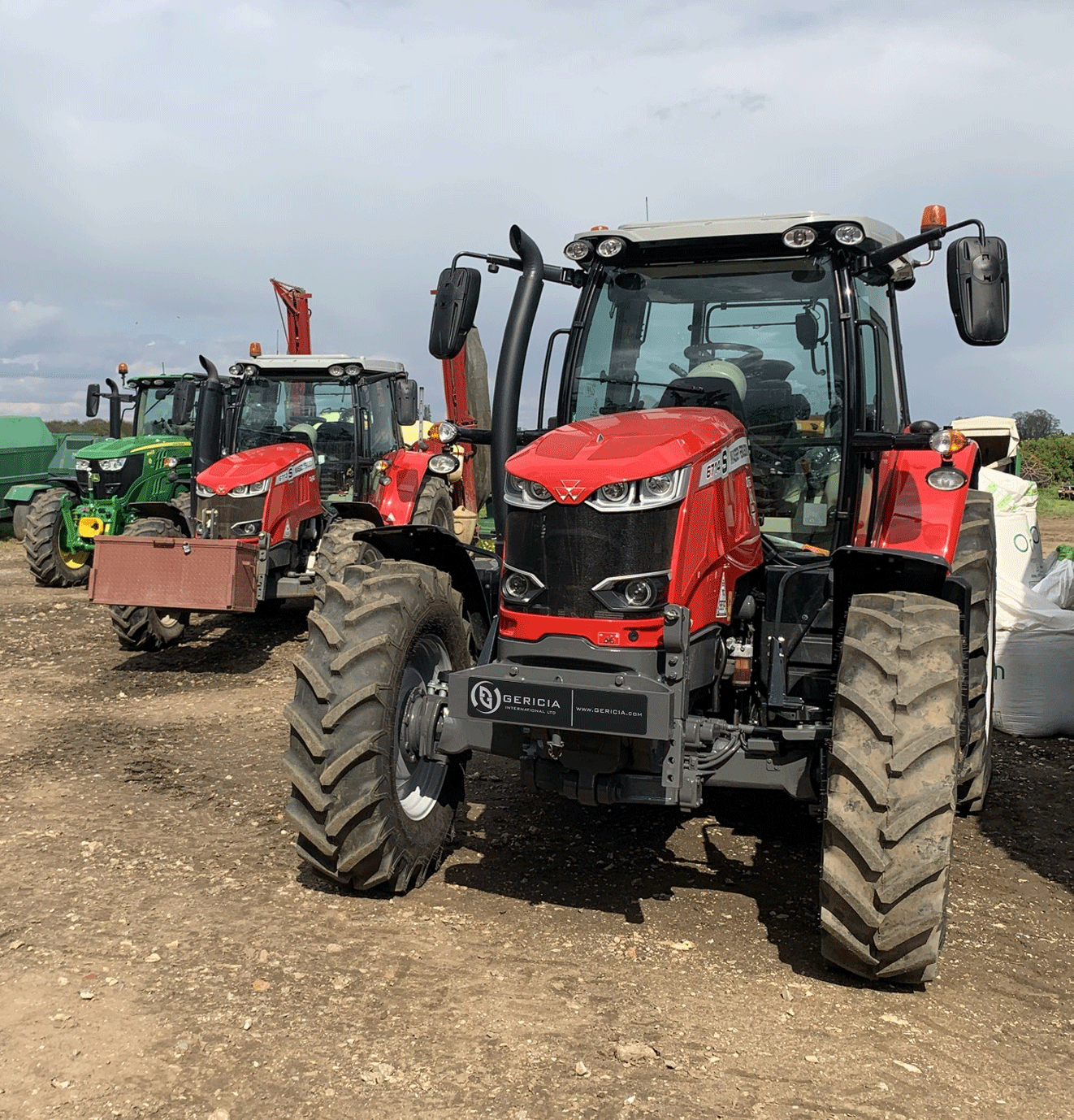 PARTS…
The Strength of an efficient and productive Trucks or Equipment Fleet, is its Preventive Maintenance and Critical Parts Availability.
We supply all parts for trucks and equipment to ensure their smooth running and abilities on -site or on the road.
We work closely with the parts department of our client's, who see us an extension of their business, as we catalogue and have on file the relevant information to be able to supply them the correct part for the truck / equipment that we have previously sold them.
We also have clients who have older vehicles and equipment, who wish to utilize our parts supply and sometimes we can supply good quality used parts for a cost effective fix. We have access to vehicles that are stripped with parts that are readily available.
We can easily assist you with Service Items and Preventive maintenance schedules, which we have experience in as we work closely with leading Manufacturers, as well as experienced Technicians who assist us with great insight into common problems and the sometimes simple solutions.
We are a supply chain solution to all of our customers who benefit from our competitive pricing and fast and reliable shipping solutions.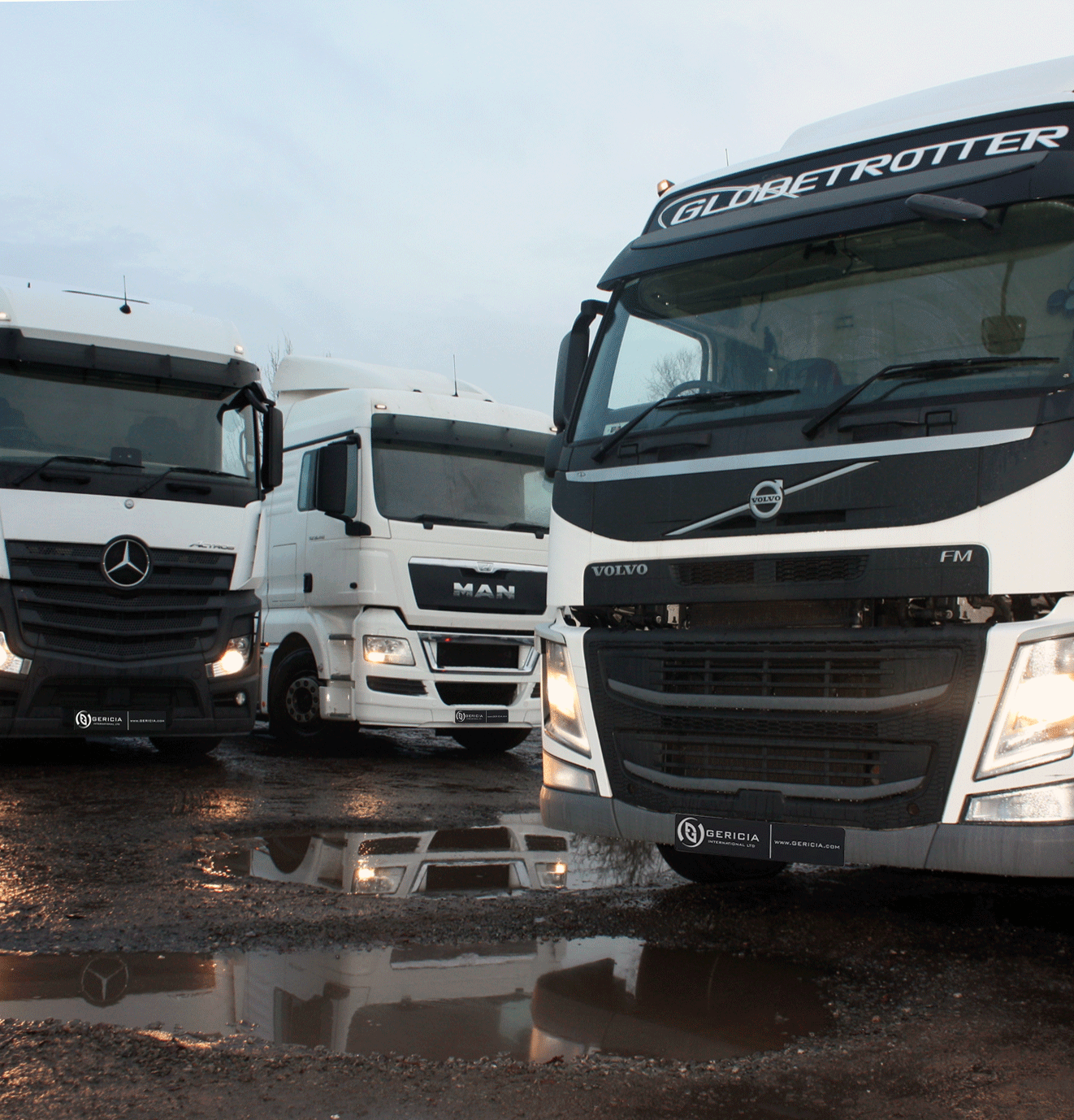 BUILDING LONG TERM RELATIONSHIPS…
Gericia's network of international clients is testament to our success. Whether you are in Africa, Europe, Caribbean, The Americas or Pan Asian regions, we can supply you a full range of OE and Alternative Parts as well as a full compliment of Service Items, Vehicles and much more… We offer our clients technical assistance and email and telephone support to ensure confidence in all aspects of maintaining, servicing and repairing their vehicles. We are considered by many of our trade customers as an extension of their business.