QUALITY NEW & USED SAND TRUCKS, CRANE TRUCKS & HAULERS
Gericia is an established supplier of quality vehicles to Guyana. We have an extensive like minded client base in Guyana who are seeking the best value for money and the right equipment for the job. We provide direct shipping to GEORGETOWN PORT.
Gericia's ability to be able understand our clients needs and wants allows us to be an extension of their own businesses and our recommendations and advice is valued as it comes from a position of Experience and Honesty.
We pride ourselves on being a very transparent business who have built loyalty and dependability through hard work and honesty, these values are what we seek in our Clients and we have never been let down by our Clients and so we never let our Clients down.
In a business where trust is imperative we Communicate efficiently , manage expectations and deliver what we agree to. Clients Worldwide benefit from us having Pride in all that we do and understanding the regions to which our clients reside and their Specific needs for each transaction.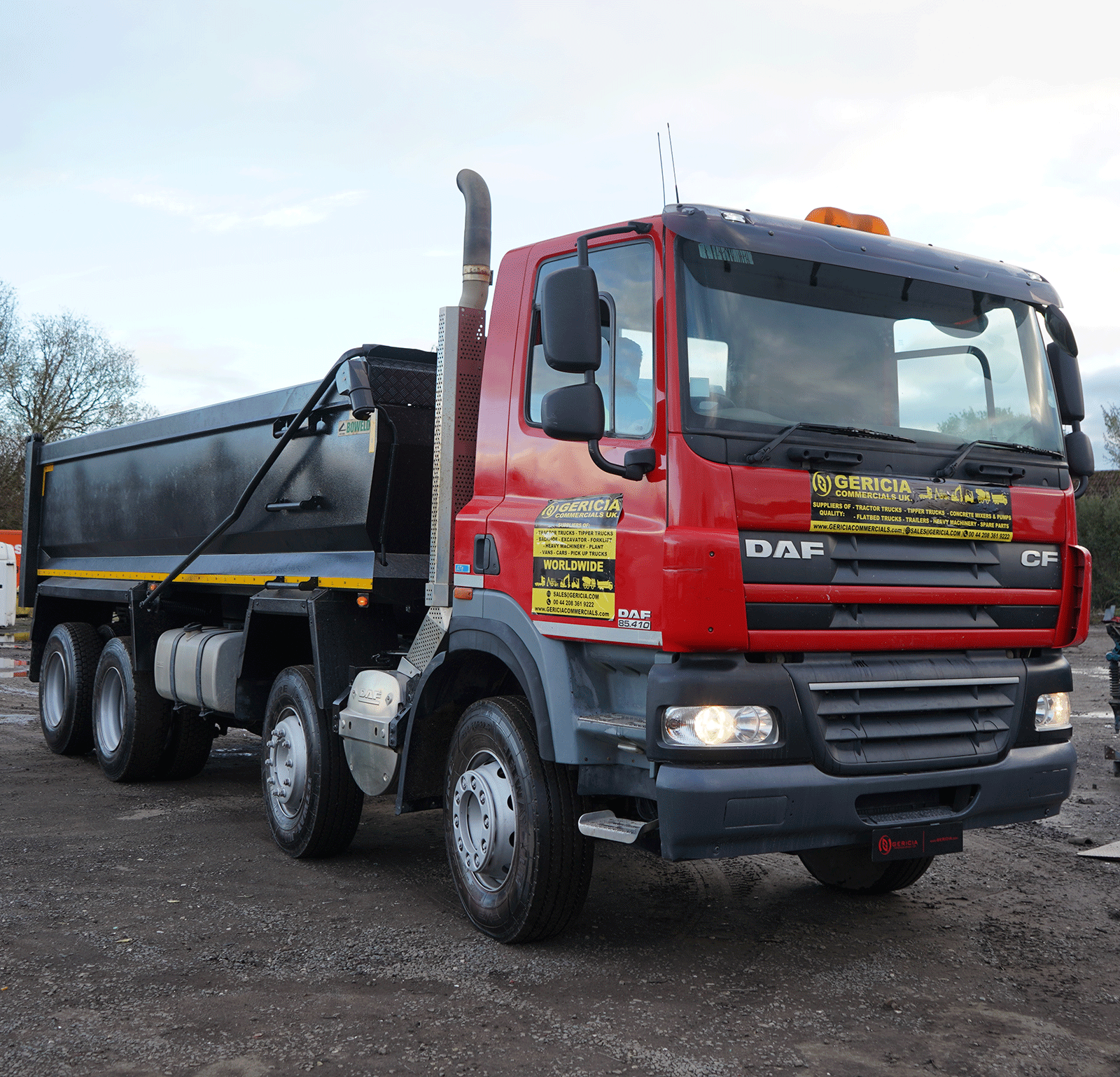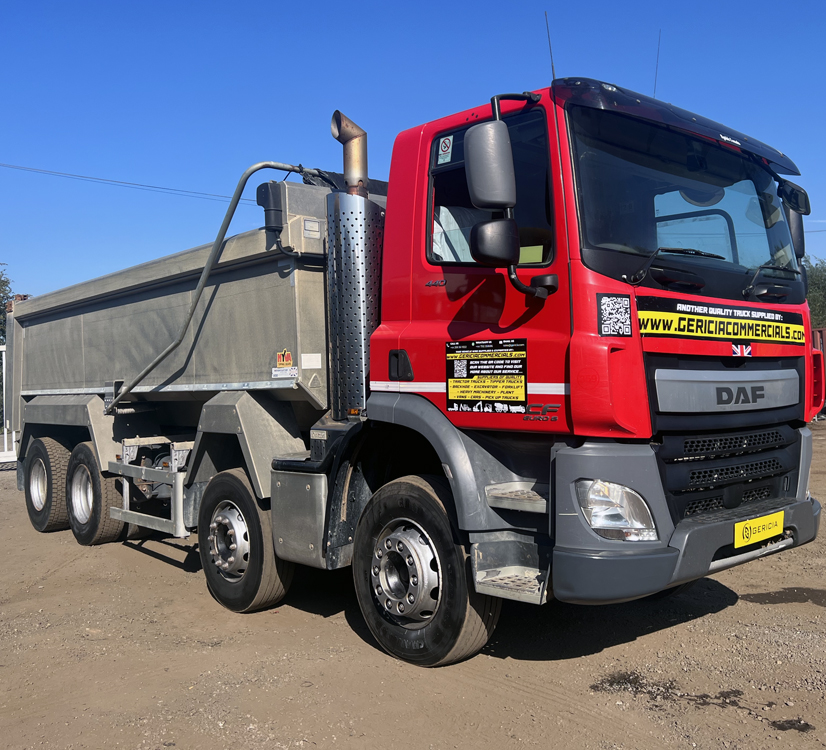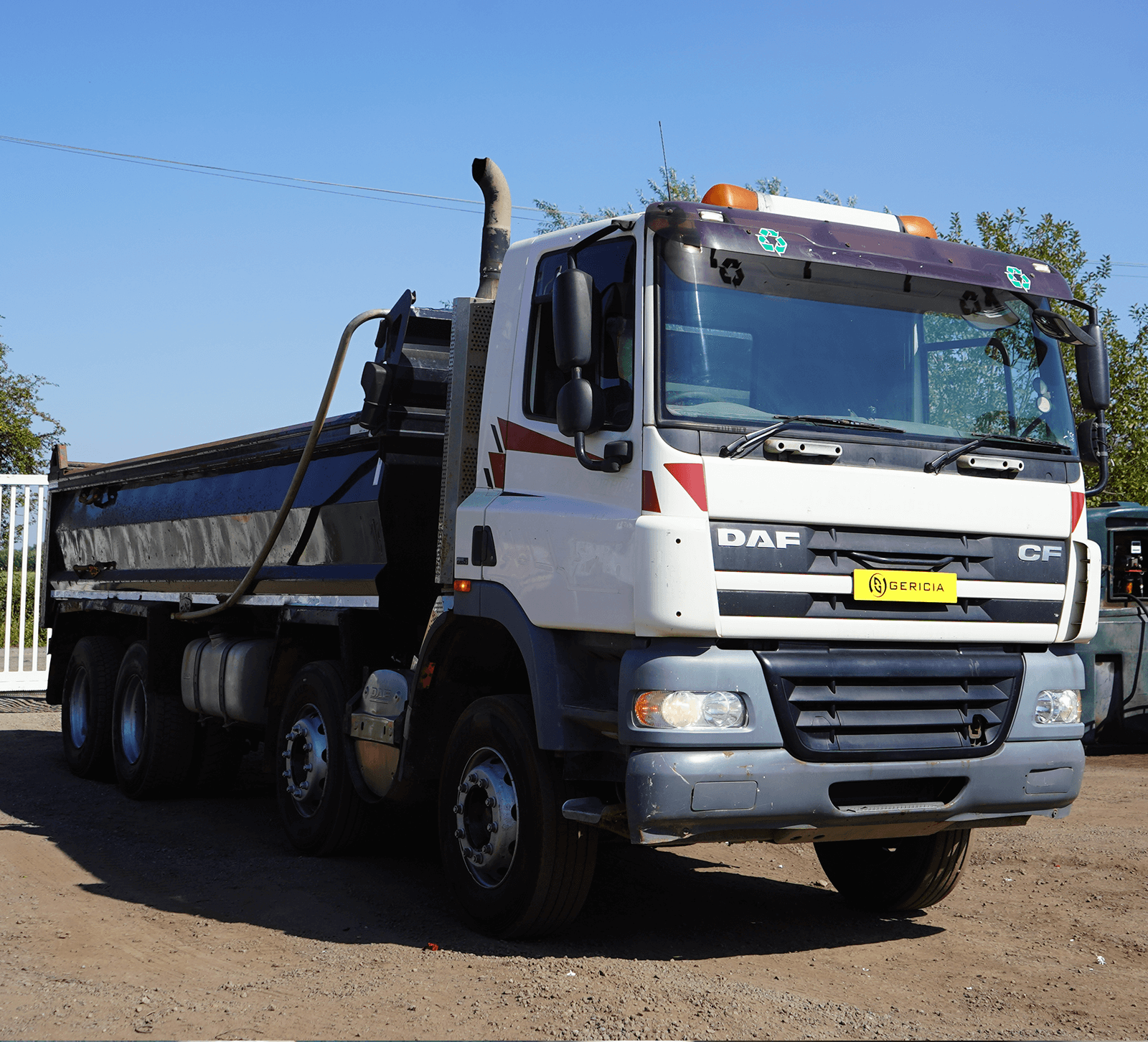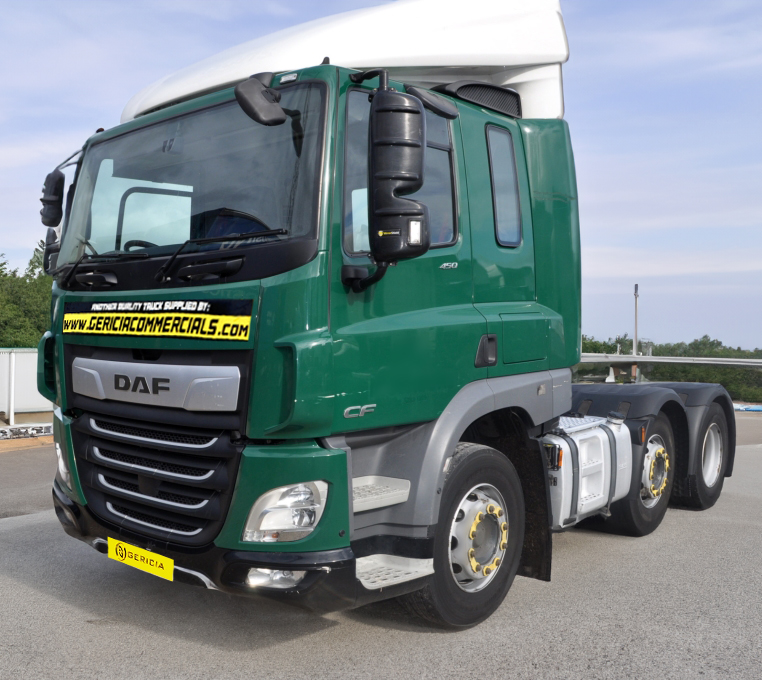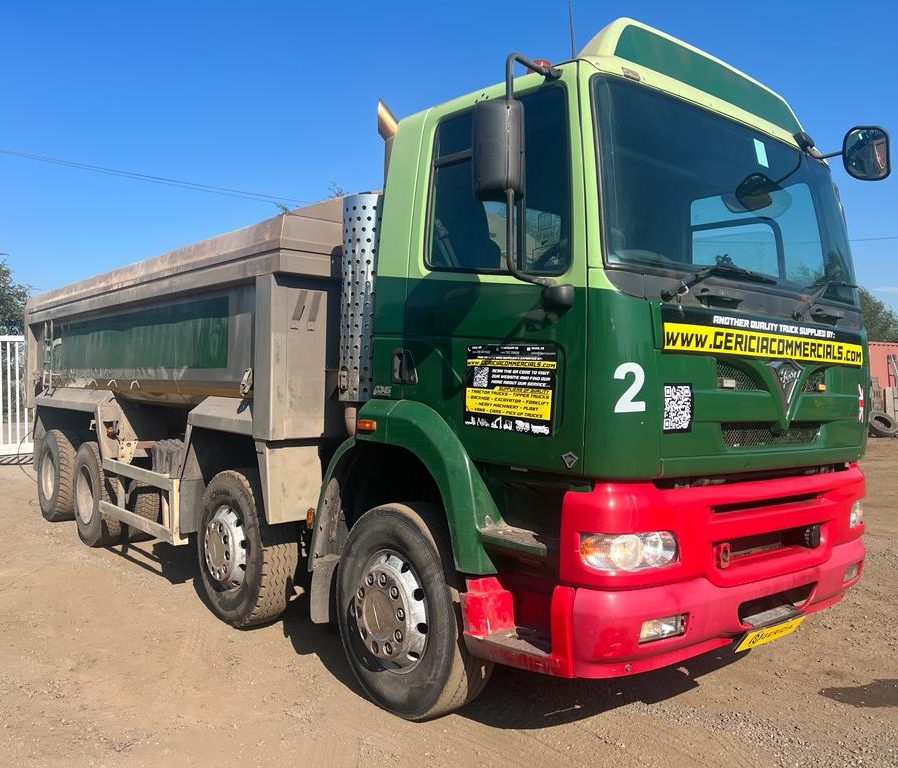 TRUST GERICIA, WORLDWIDE SUPPLIERS OF-
TIPPER TRUCKS

HAULER TRUCKS

BOX TRUCKS

REFRIGERATED TRUCKS

FLATBED TRAILERS

CRANES

HEAVY EQUIPMENT

Interested in Prestige Vehicles? Check out – Luxury Cars Guyana
If you do not see anything of interest in our 'Stock', please contact us directly with your requirements we have an extensive availability to all kinds of different Trucks, Plant & Machinery.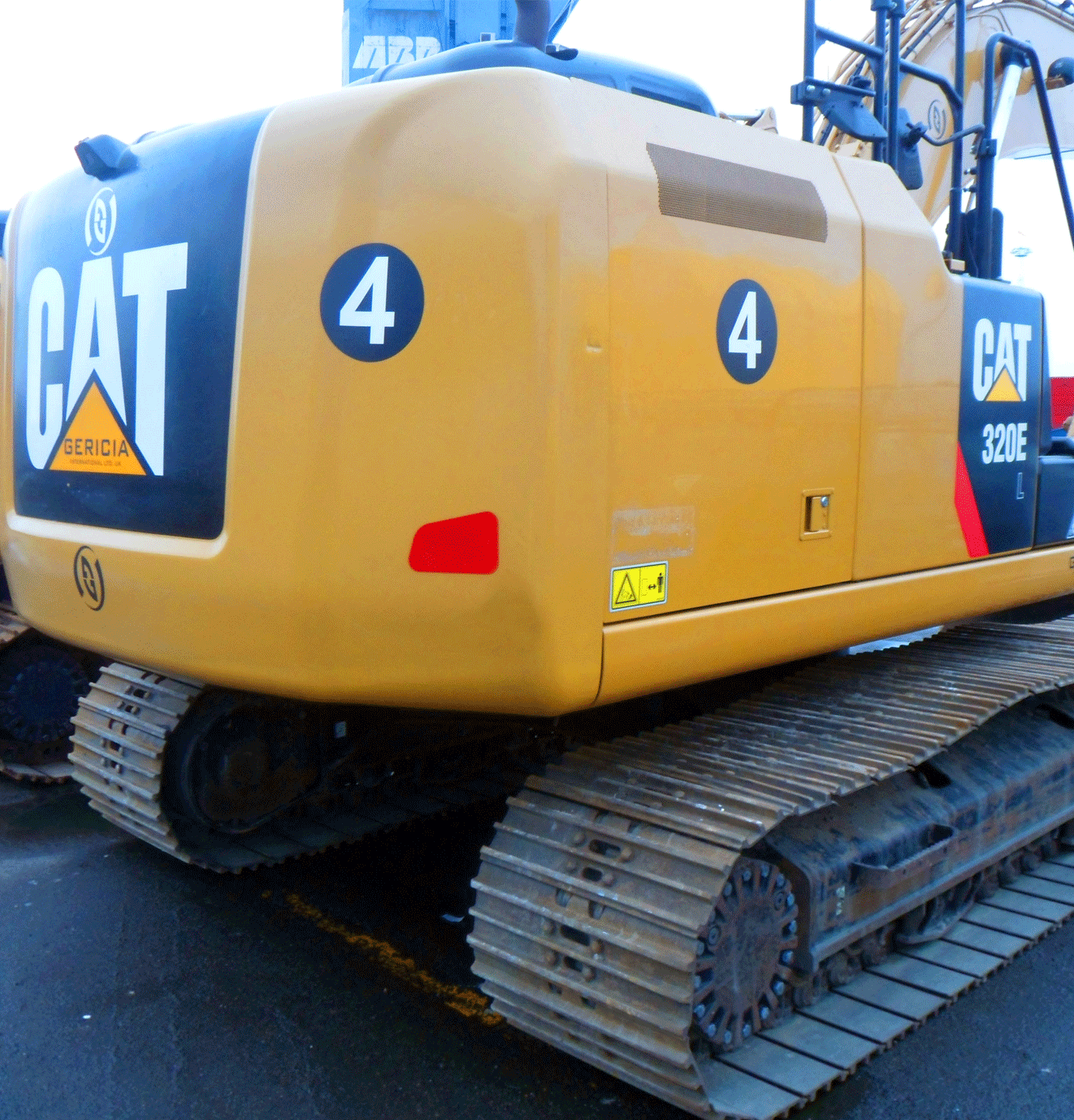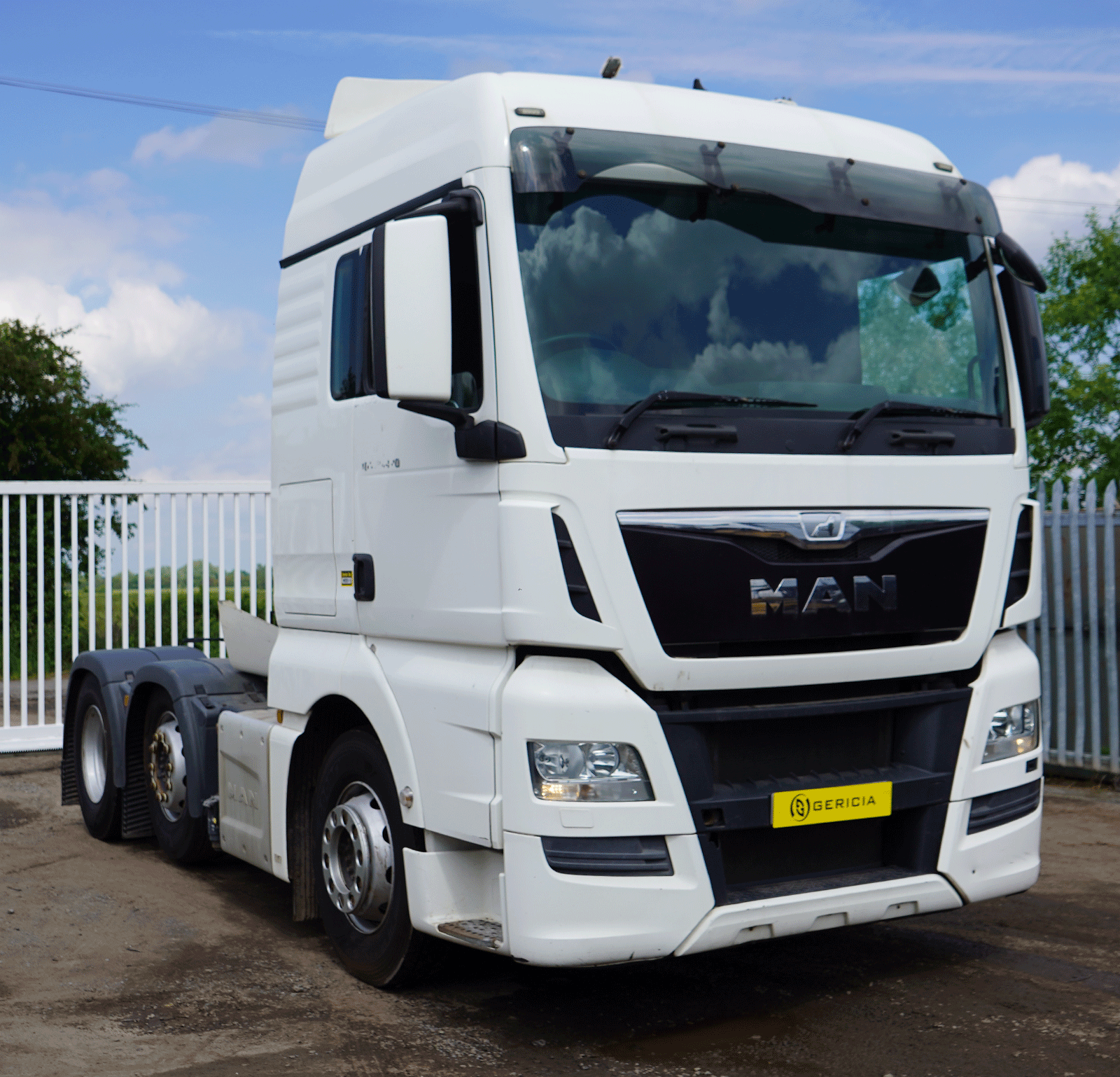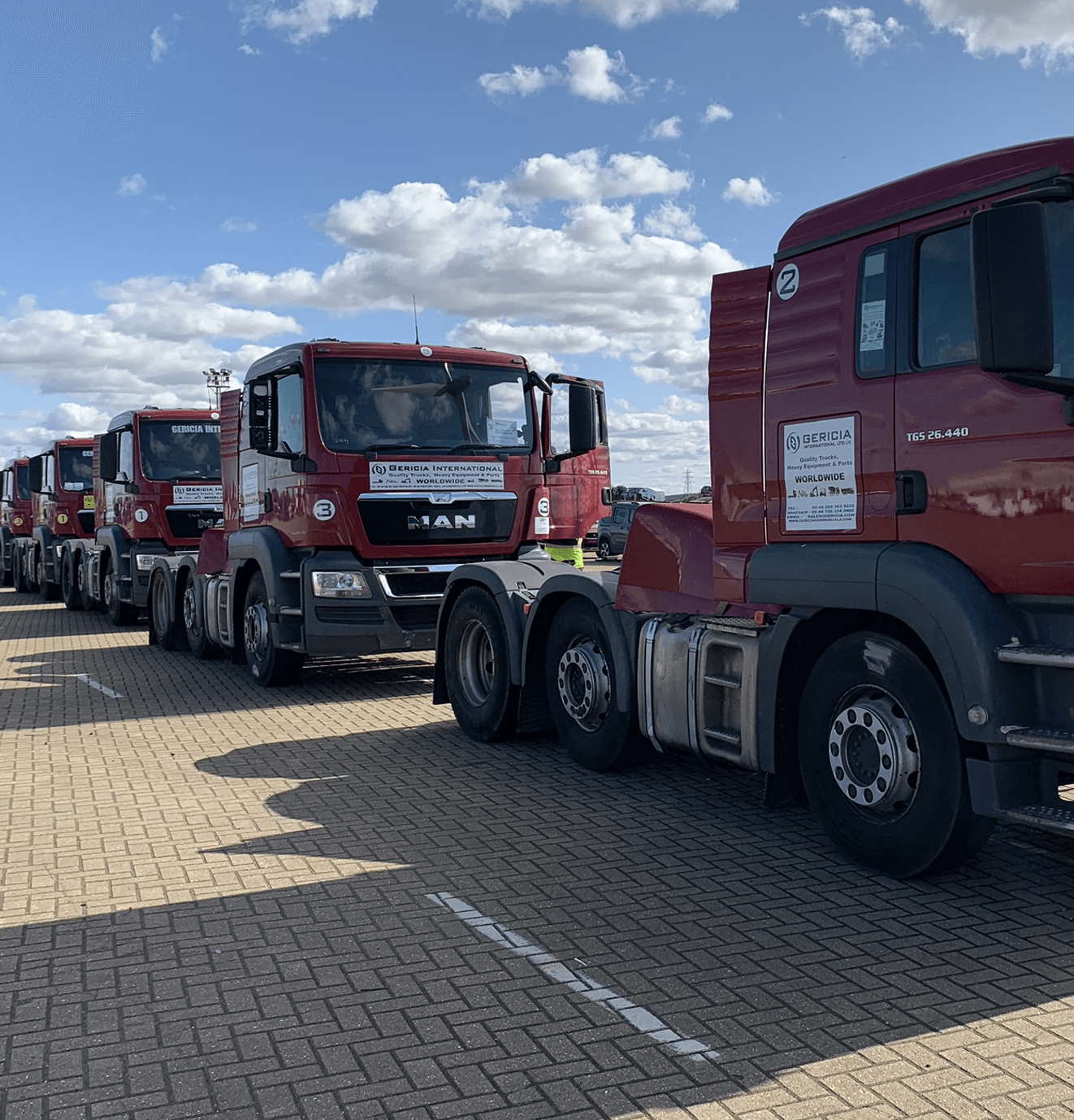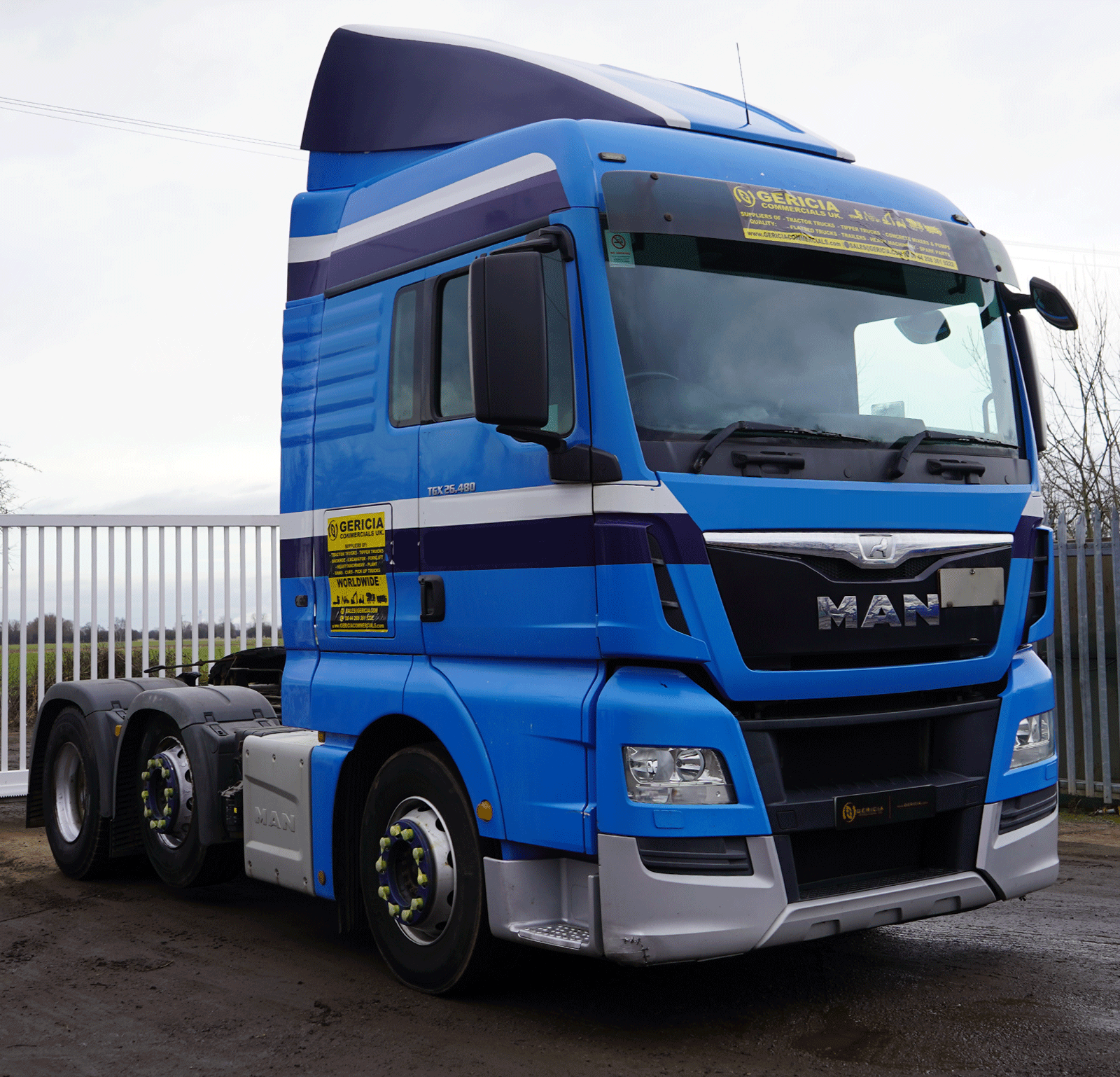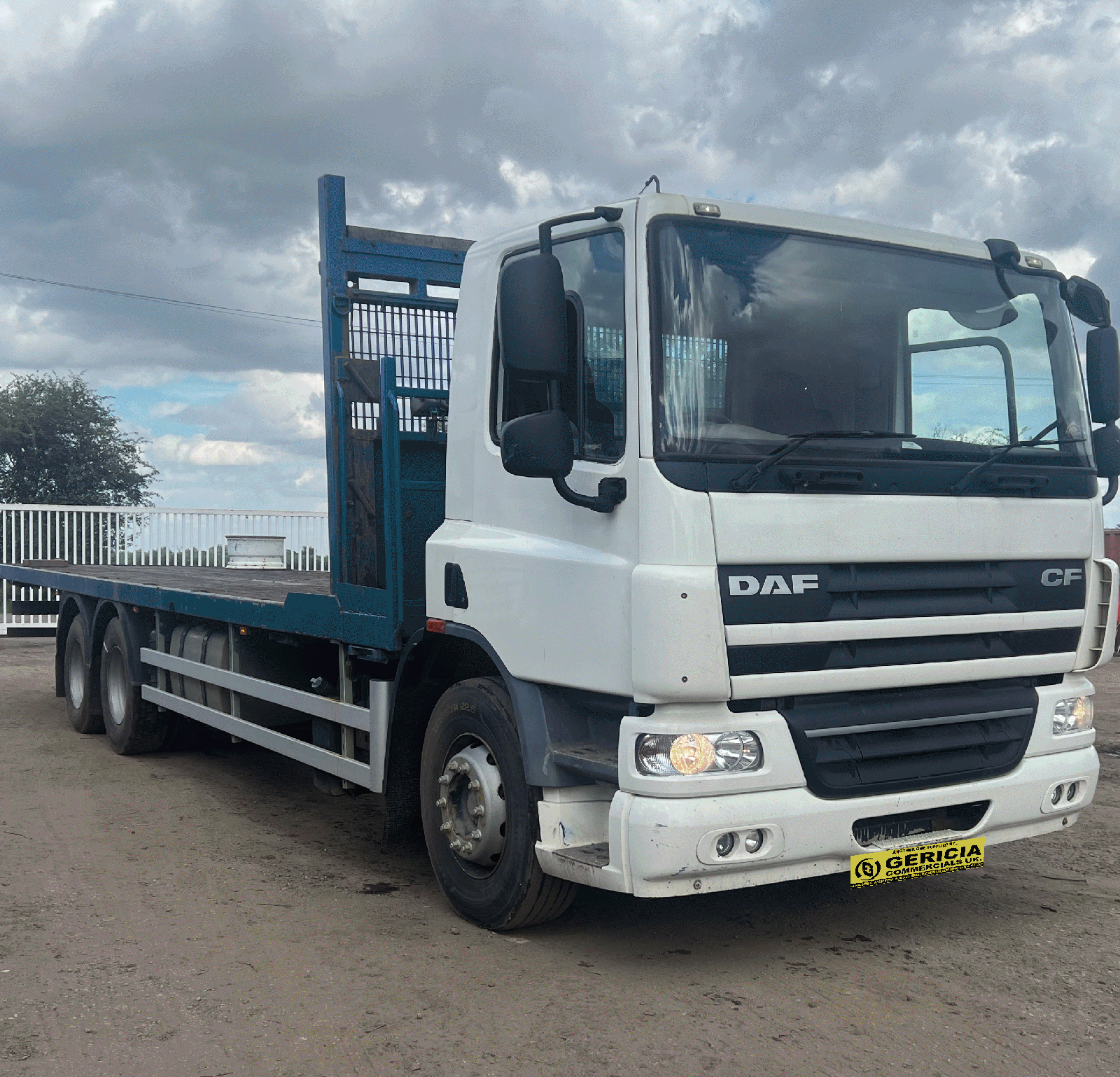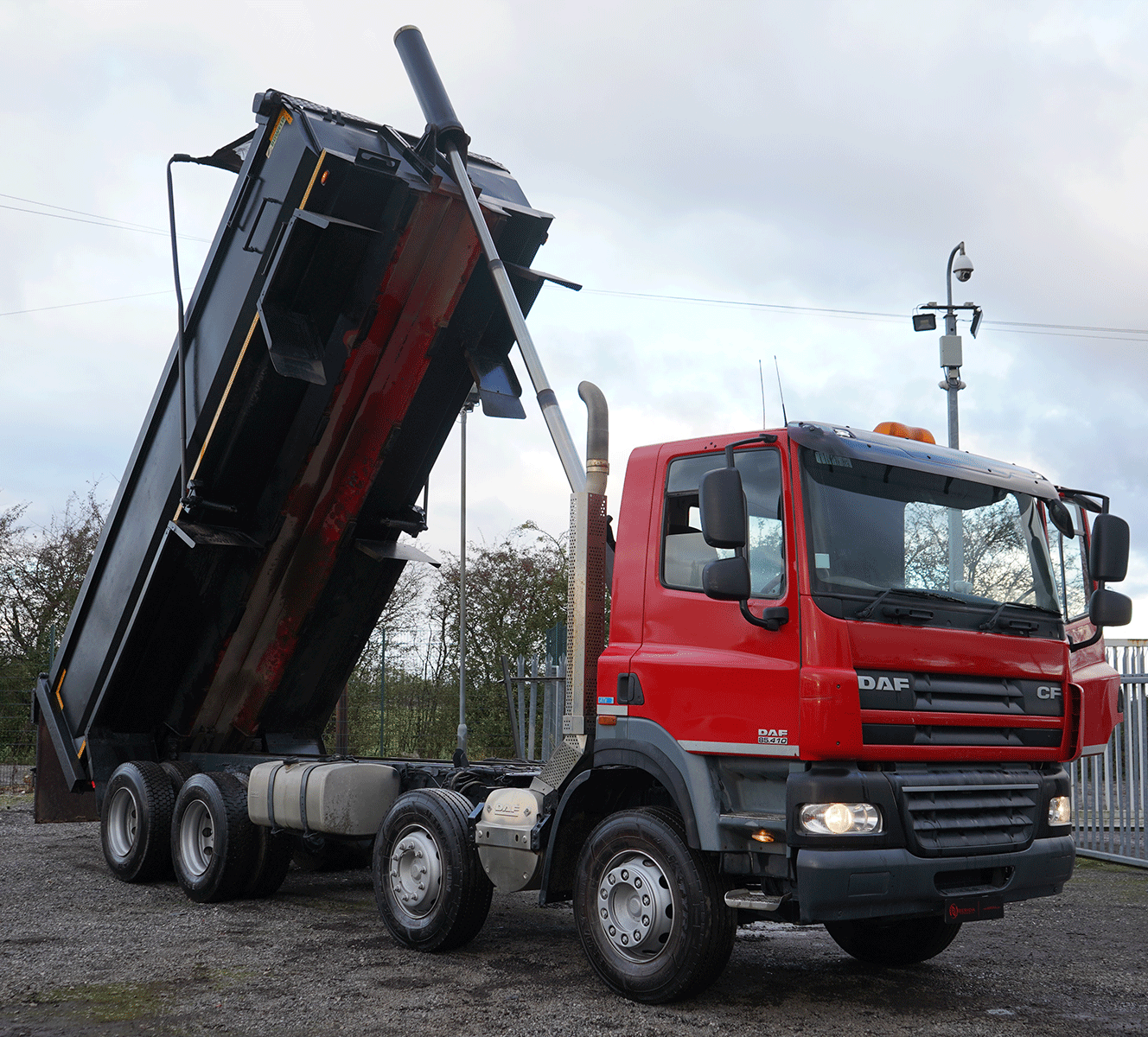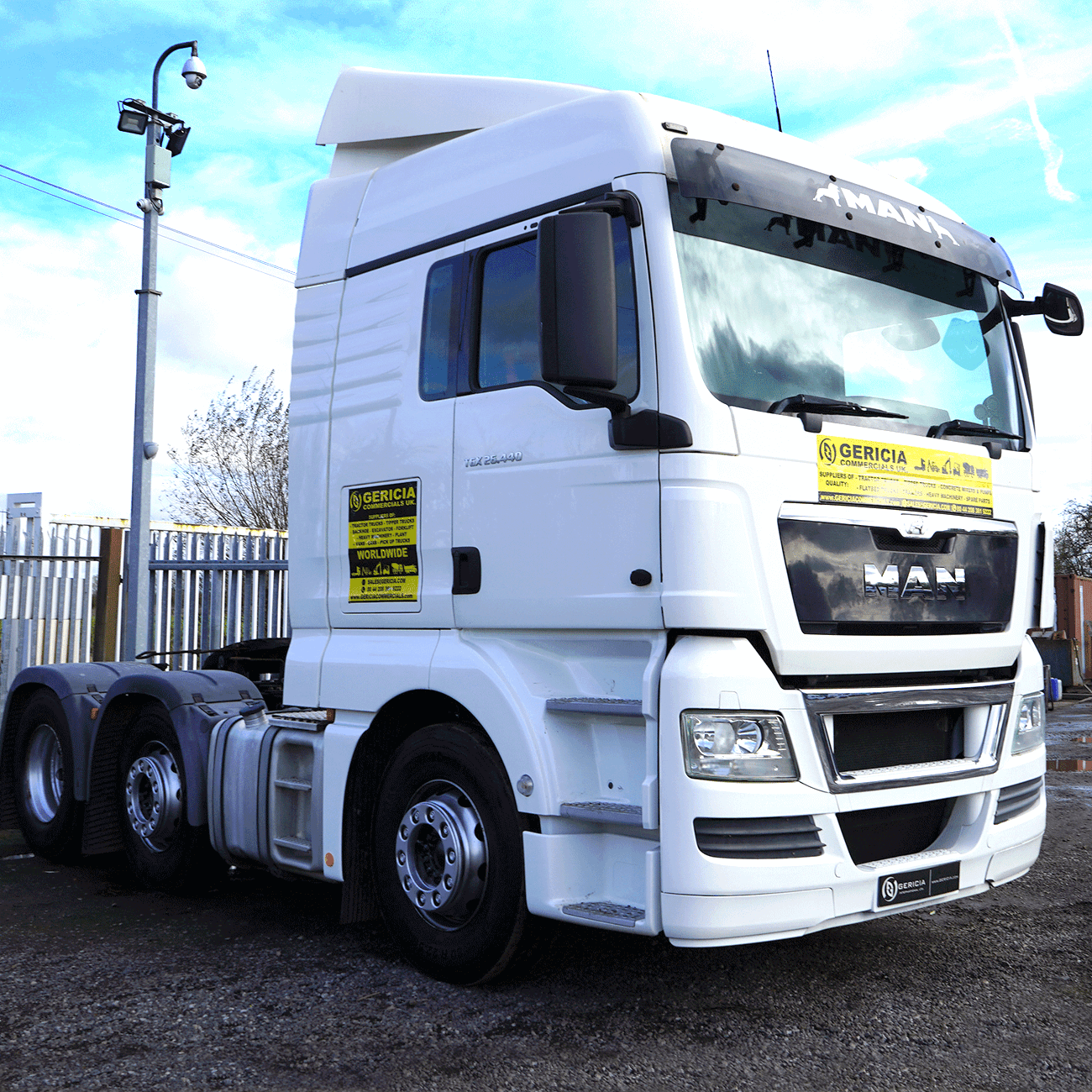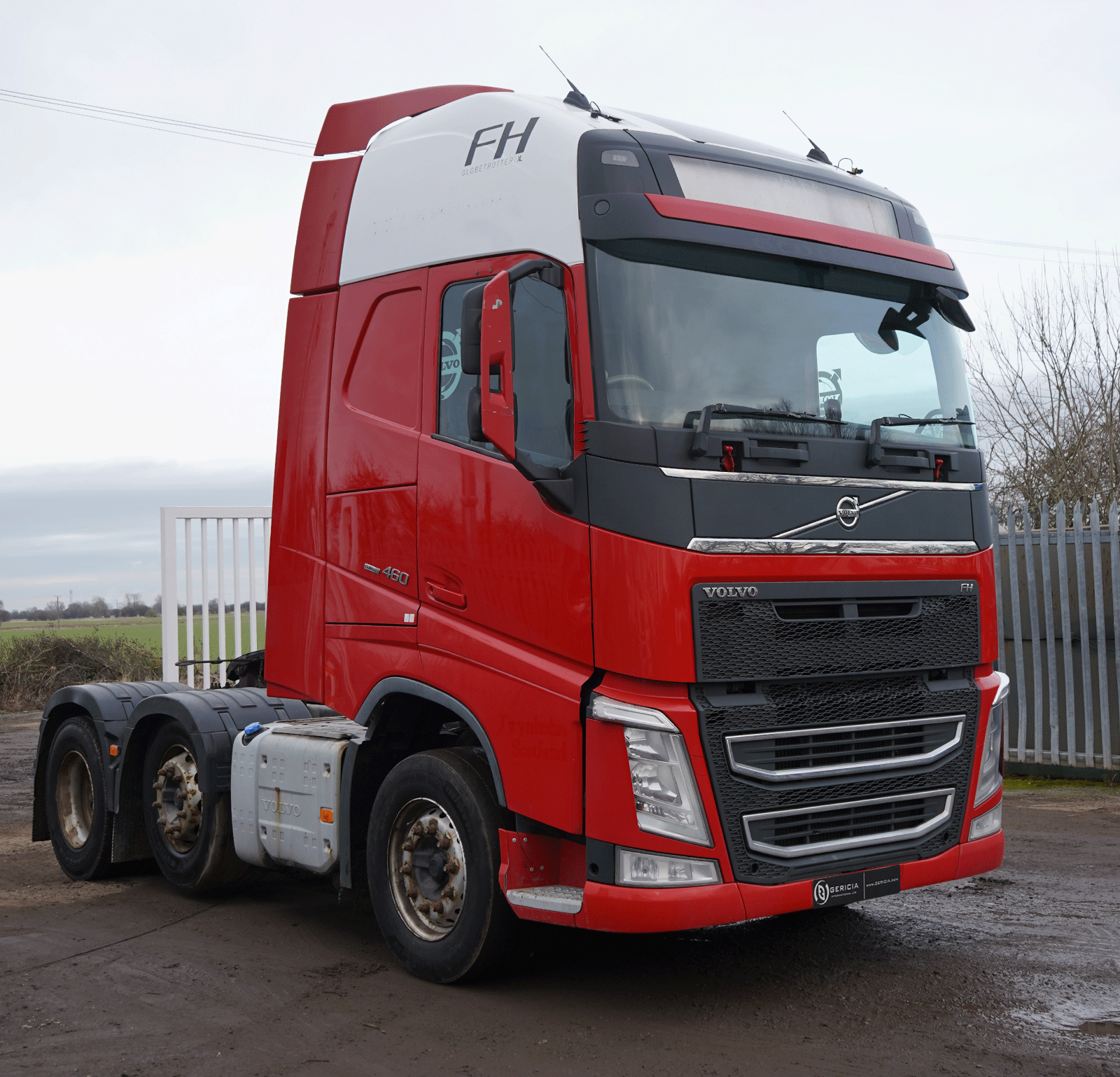 We are an Established Exporter with 25+ Years of Experience…
We have built and strong, trustworthy and long standing reputation in the market – we are the preferred choice of buyers seeking a transparent professional service, value for money and reliable after sales support.
We handle all aspects including; supply of equipment, storage, transport, handling, insurance, pre shipment checks, loading, lashing, documentation and shipping to your destination. Upon request, we can provide an all inclusive door to door service for clients who do not want the stress and hassle often associated with importing a vehicle including arranging import license, customs clearance and assistance with taxes & duties.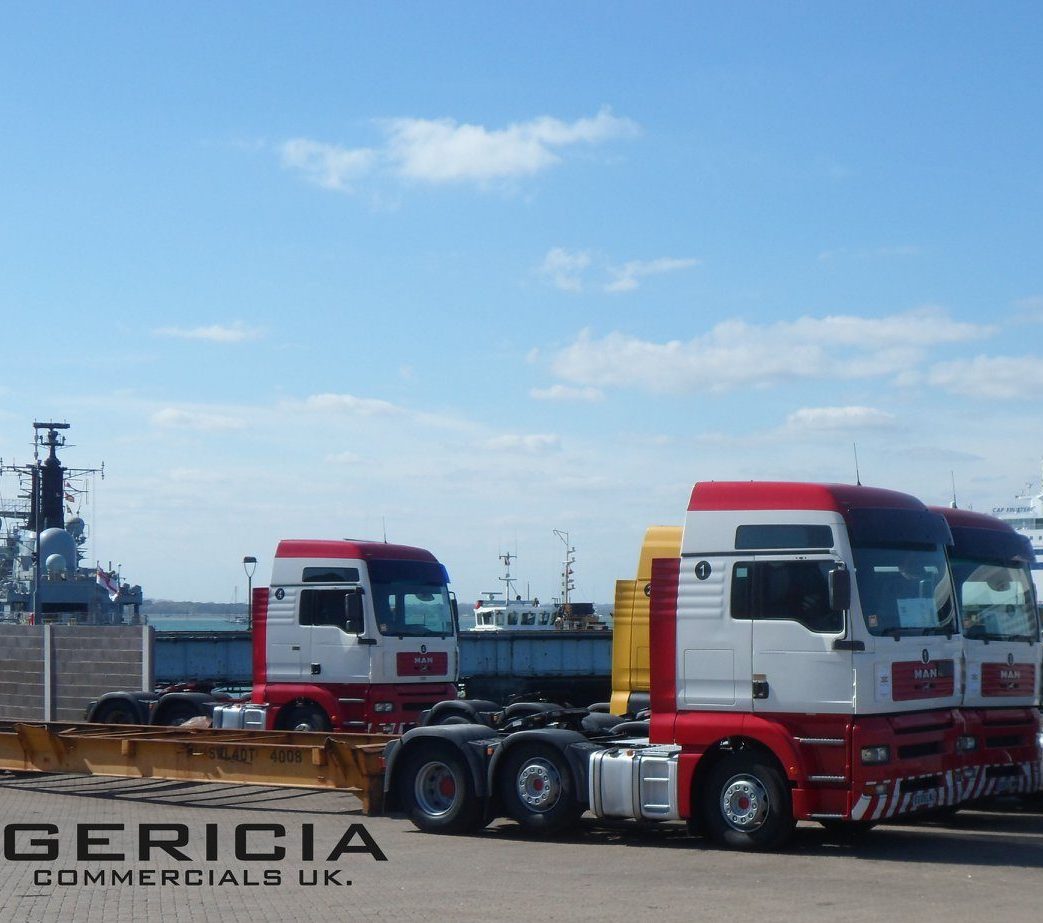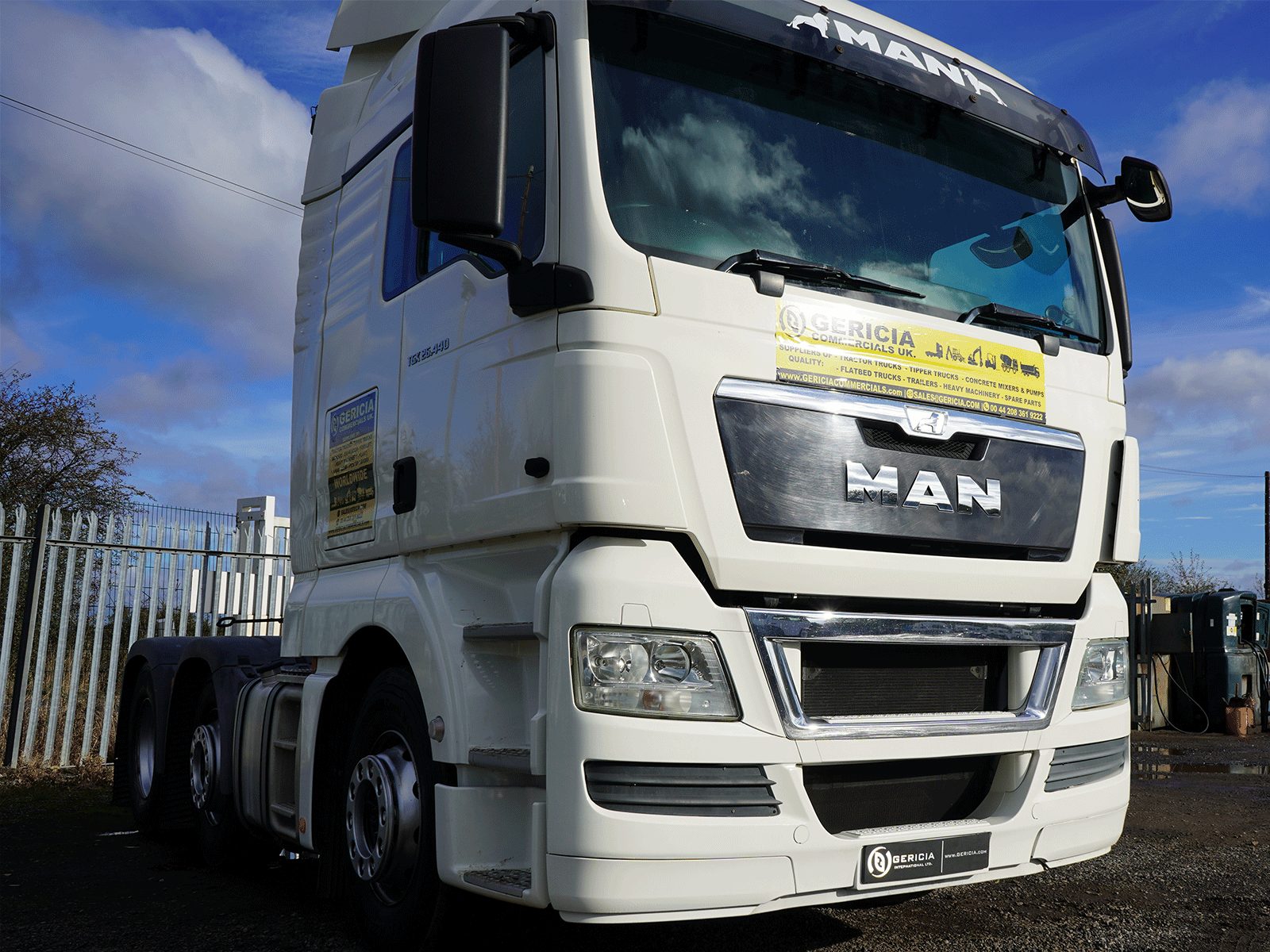 We are able to quote on all forms of Shipping such as:
20/40/45 Ft Containers – these can be either LCL or FCL
RORO Roll on Roll Off
Net on, Net Off
Flat Rack – 20 & 40 Ft
We Maximise your Shipping potential by loading and utilizing every inch of space.
Utilising the best Cargo and Commercial Airlines.
For that urgent ECU or Critical Part Item we have accounts with our industry leader associates: FedEx, DHL, UPS, TNT
All Items are Trackable and Timelined.