Your Civil Engineering and Construction Downstream Solutions Partner …
Access to supply & deliver wide variety of Construction & Building Materials, Roofing Materials, Nuts & Bolts, Windows, Tools, Welding Equipment, Generators, Plywood & Lumber.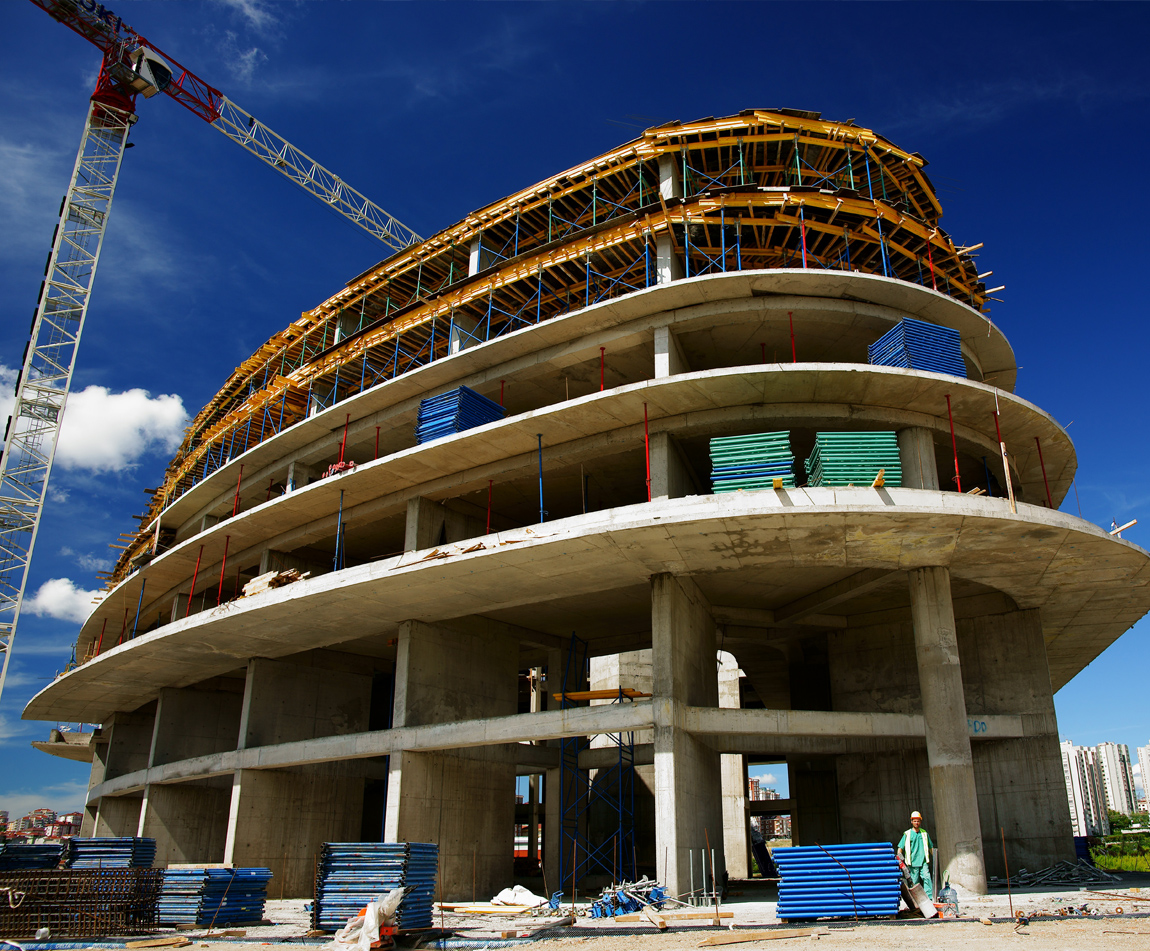 STEEL PRODUCTS
PEB (Pre-Engineered Buildings)
LGSS (Light Gauge Steel Structures)
Roofing
Civil Works
Available:
Steel Rods
Structural Beams
Steel Sheets
Gratings
Flat Iron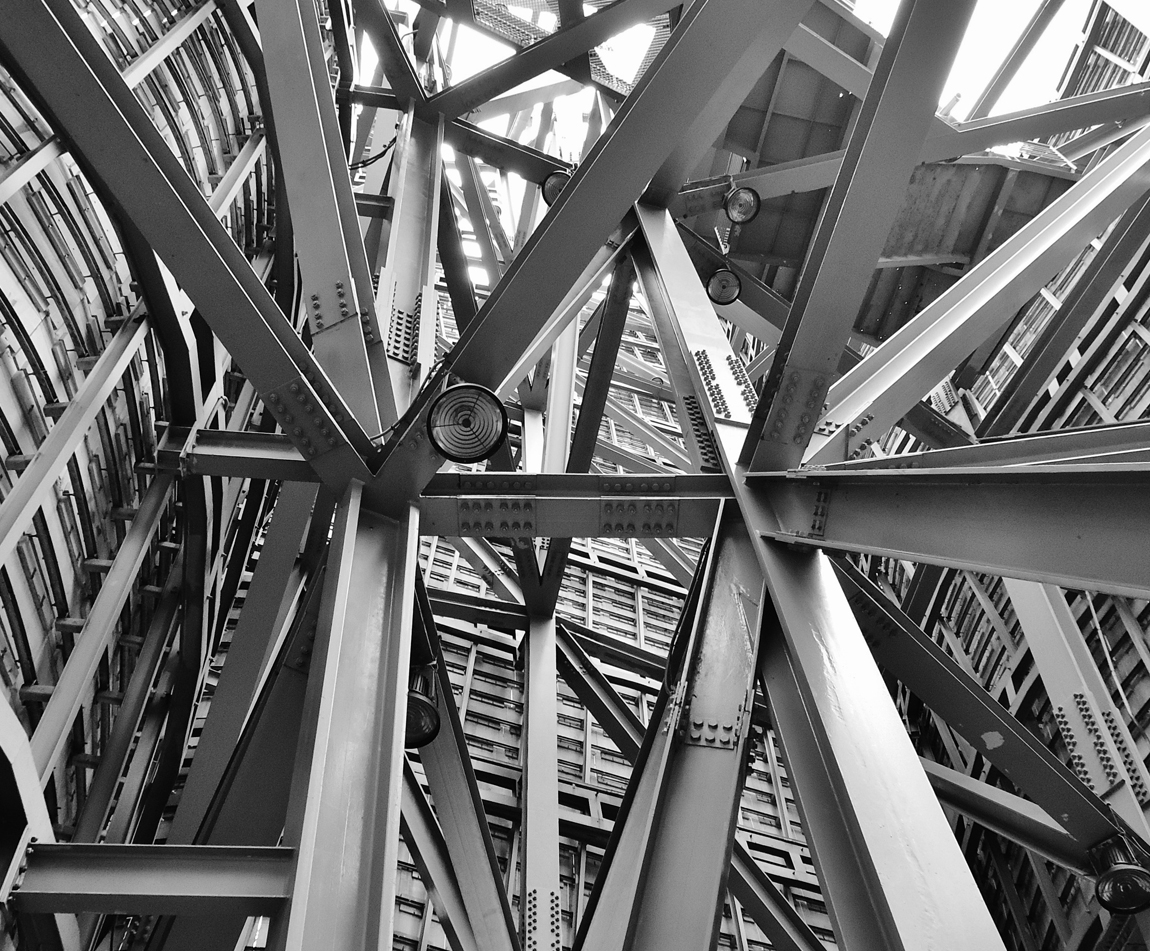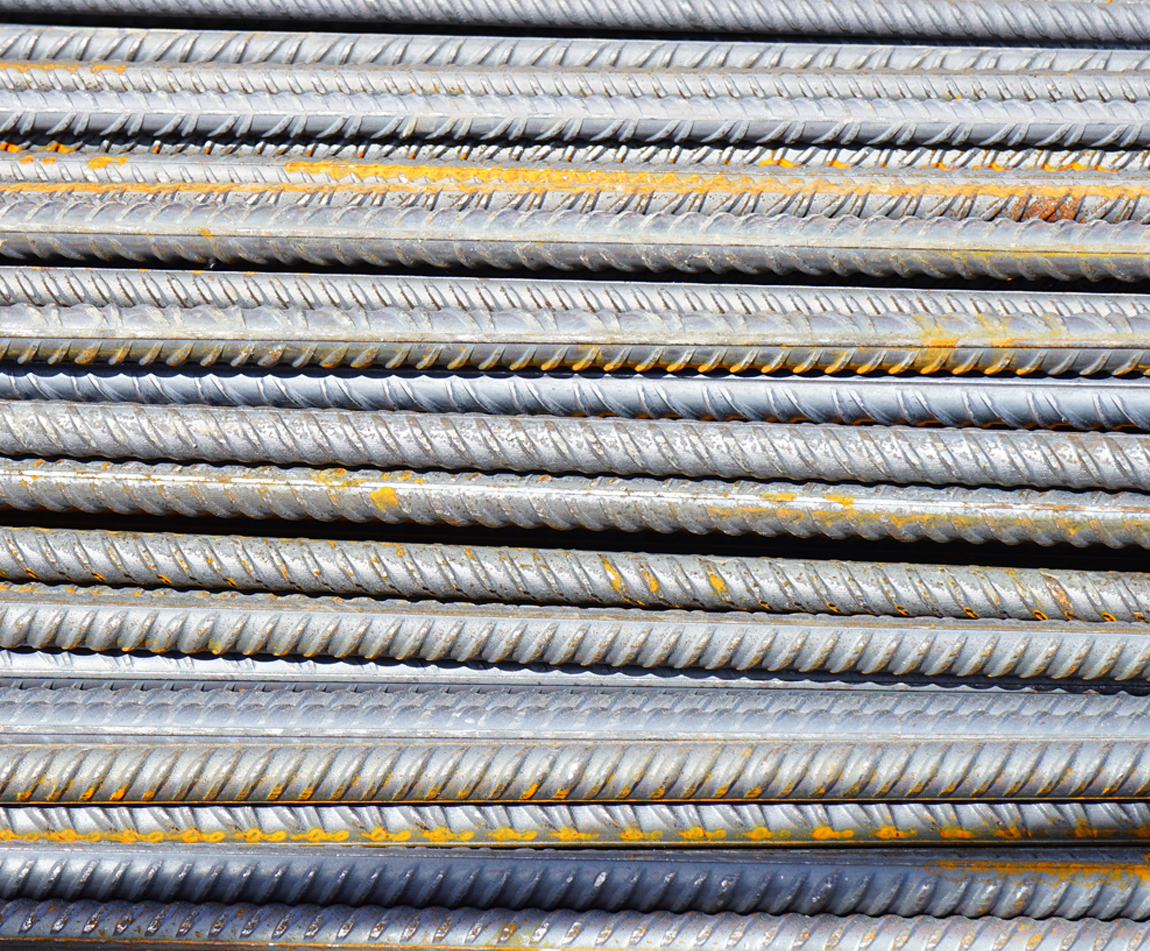 CEMENT
Cement is a substance used for binding and hardening other materials. Water and cement set and harden through a chemical reaction known as 'hydration'. The process of hardening is described as 'curing', which requires particular conditions of temperature and humidity.