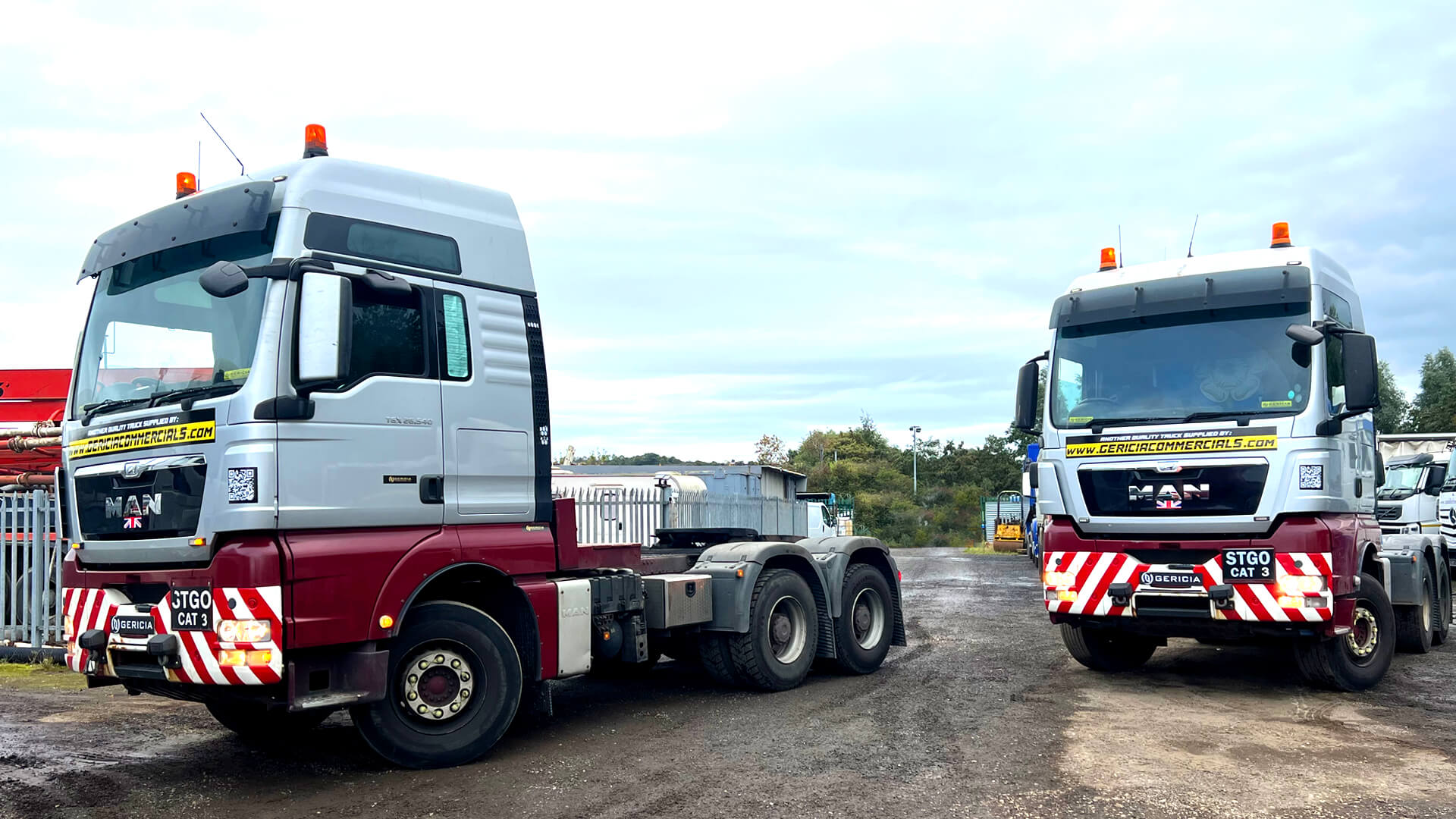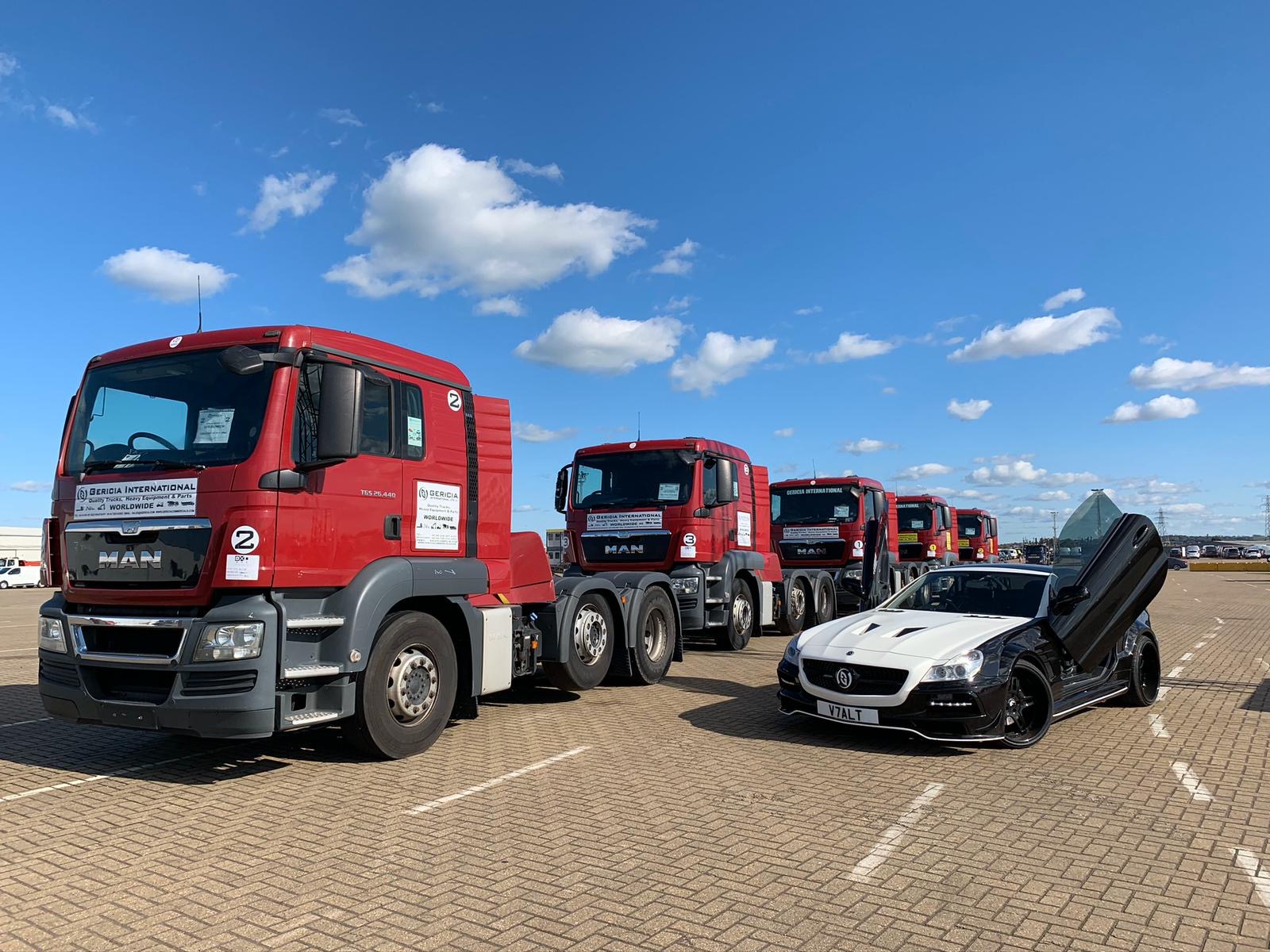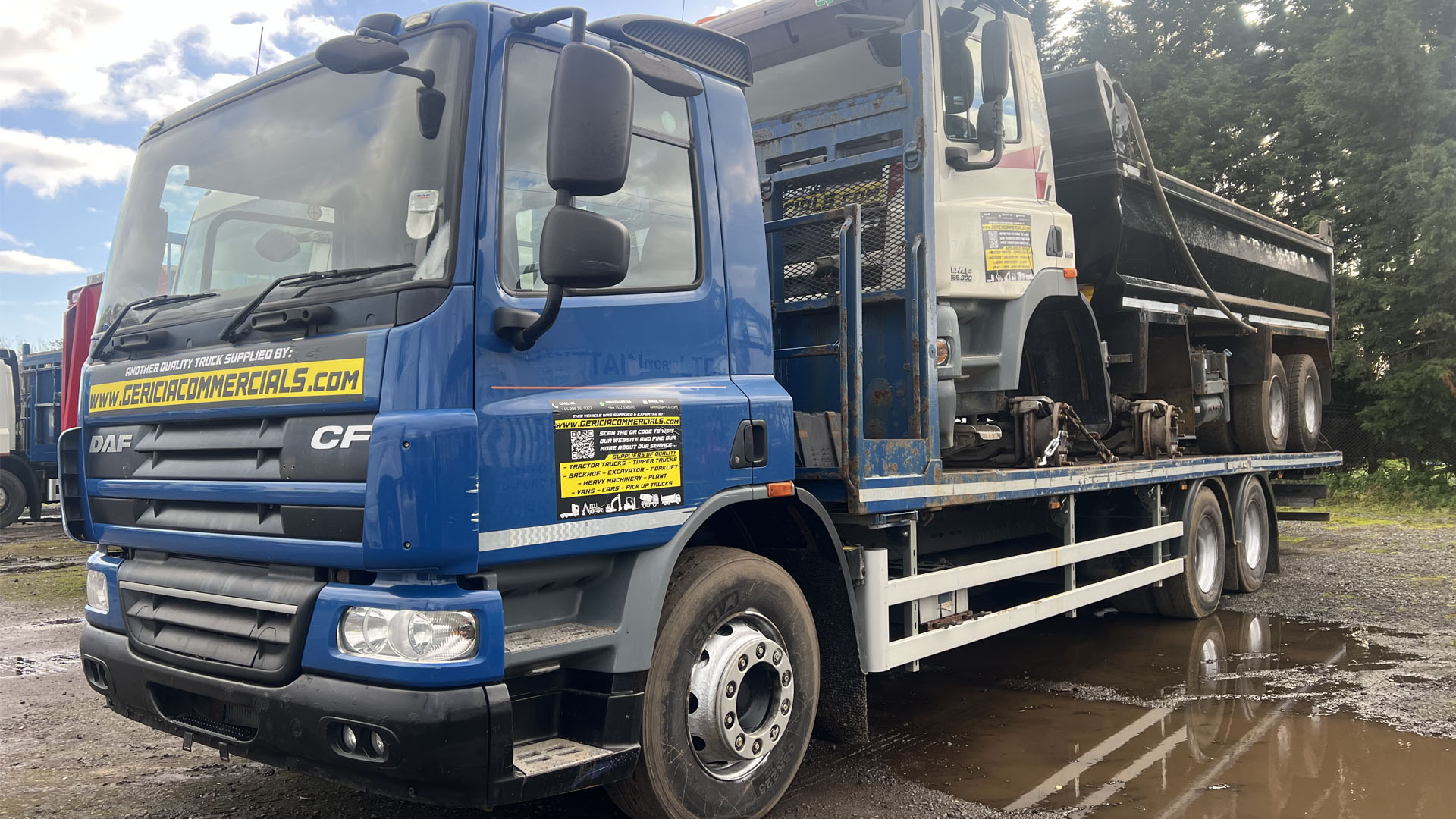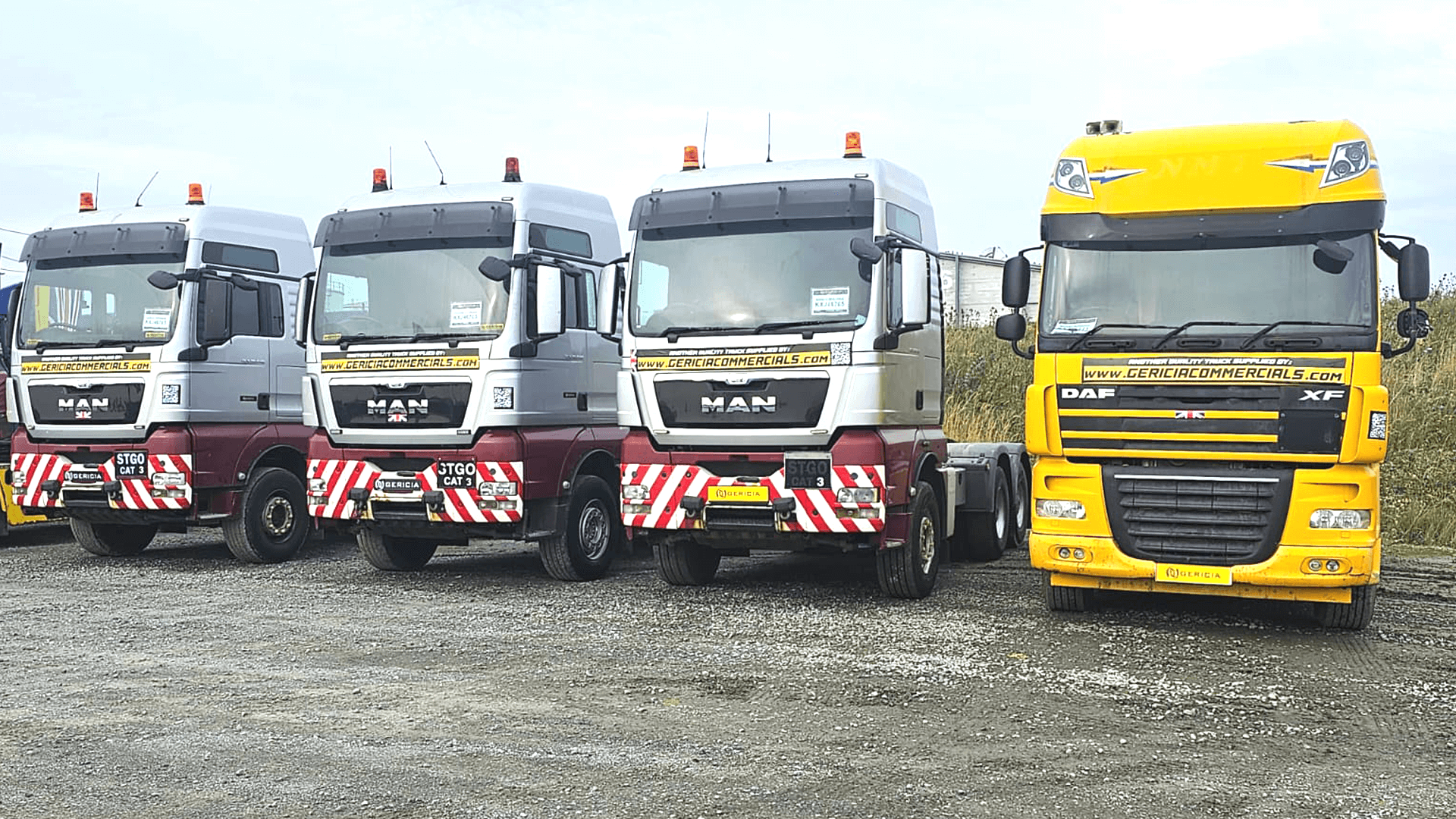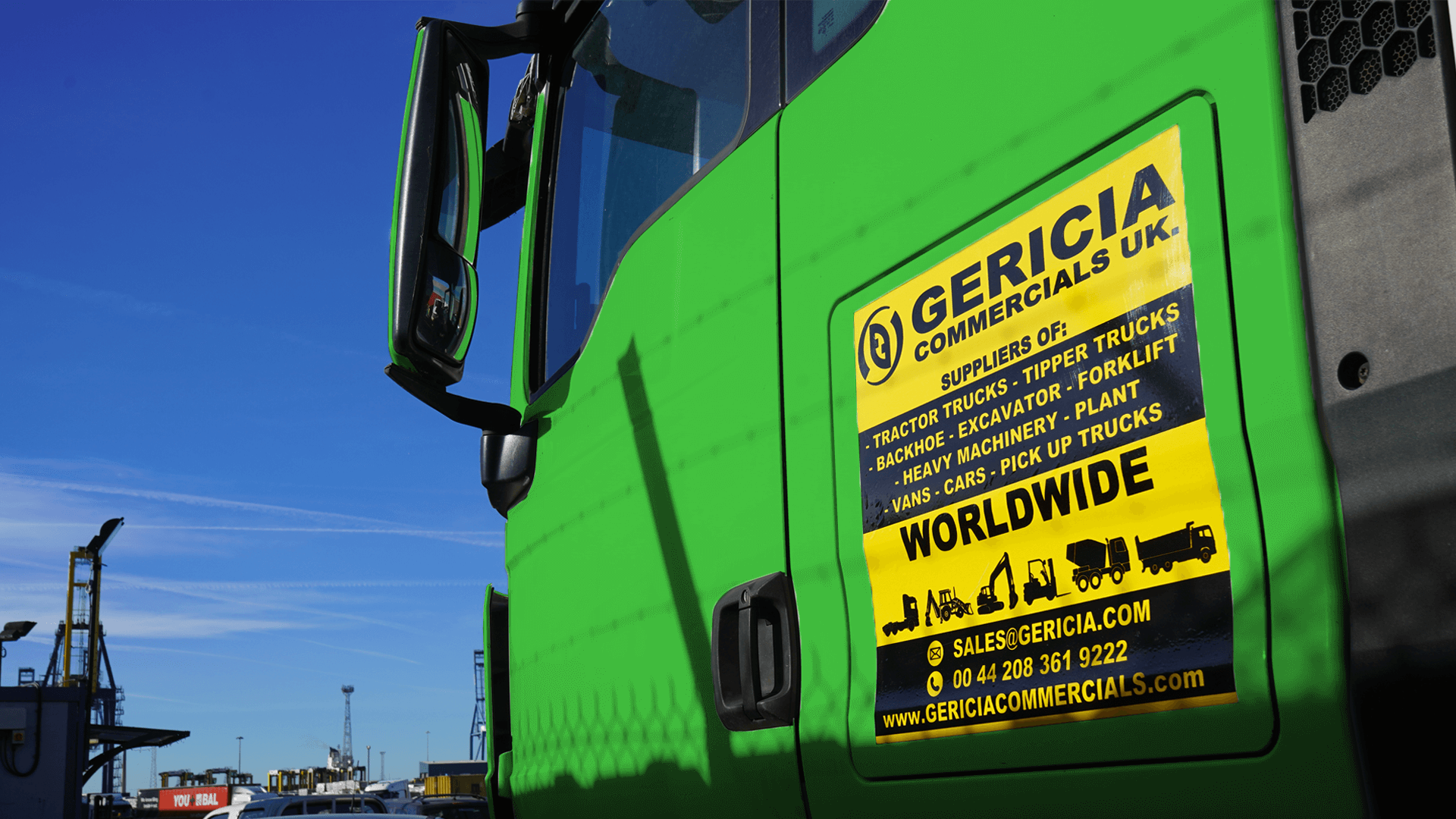 BUY DIRECT
FROM
GERICIA INTERNATIONAL
IN STOCK & READY FOR SHIPPING
LET US KNOW WHAT
YOU ARE LOOKING FOR
We Have a Wide Range of Trucks, Equipment and Specialist Machinery available to us at anytime.
We can supply what you want, when you want it.

EXPORTING TO ALL DESTINATIONS WORLDWIDE, COST EFFECTIVELY AND EFFICIENTLY.
ALL UK DOCUMENTATION HANDLED IN HOUSE WITH EXPERTISE AND EXPERIENCE
BROKERAGE AND FACILITIES IN SELECTED DESTINATIONS.
HASSLE FREE DOOR TO DOOR SERVICE AT COMPETITIVE RATES.
FIND OUT MORE
CONTACT US WITH YOU INDIVIDUAL OR FLEET DISPOSAL LIST, AS WE HAVE INTERNATIONAL BUYERS READY TO PURCHASE.
FIND OUT MORE